Super Fast (NO Forks!) Shredded Chicken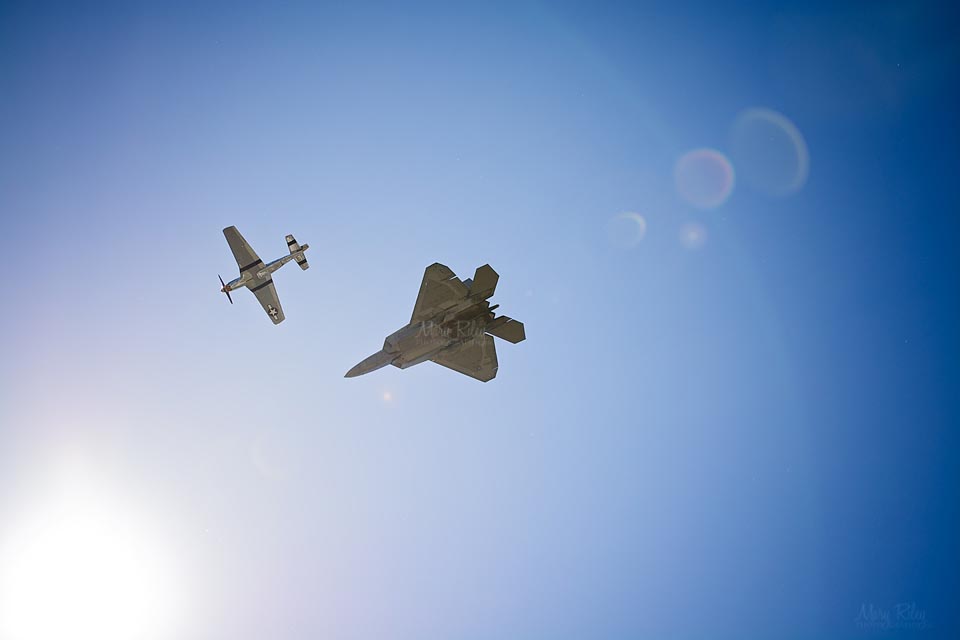 :
Mary Ellen P. Riley / Whisk Together
4 pounds boneless skinless chicken breast
½ cup water
1-2 tsp. kosher salt
1 tsp. ground black pepper
For pressure cooker: add ingredients. Turn on for 15 minutes on high pressure.
For slow cooker: add ingredients. Turn on LOW for 3 hours.
For oven: add ingredients to casserole dishes in one layer. Cover with foil and bake at 375 degrees 40 minutes or until clear.
Now the magic: add half the chicken to a mixing bowl. Turn on your mixer to low. Mix until shredded - about 1 to 2 minutes. Repeat as necessary. Add some of the broth made in the pan back to the chicken for freezing, tacos or BBQ filling.
For taco meat and BBQ meat, I removed the chicken stock from the pot. I added about ½ cup of stock back into the pot. I added my taco or bbq seasonings and cooked on saute for about 10 minutes.
Recipe by
Whisk Together
at http://www.whisktogether.com/2016/05/16/super-fast-no-forks-shredded-chicken/