Rice Pudding & Book Review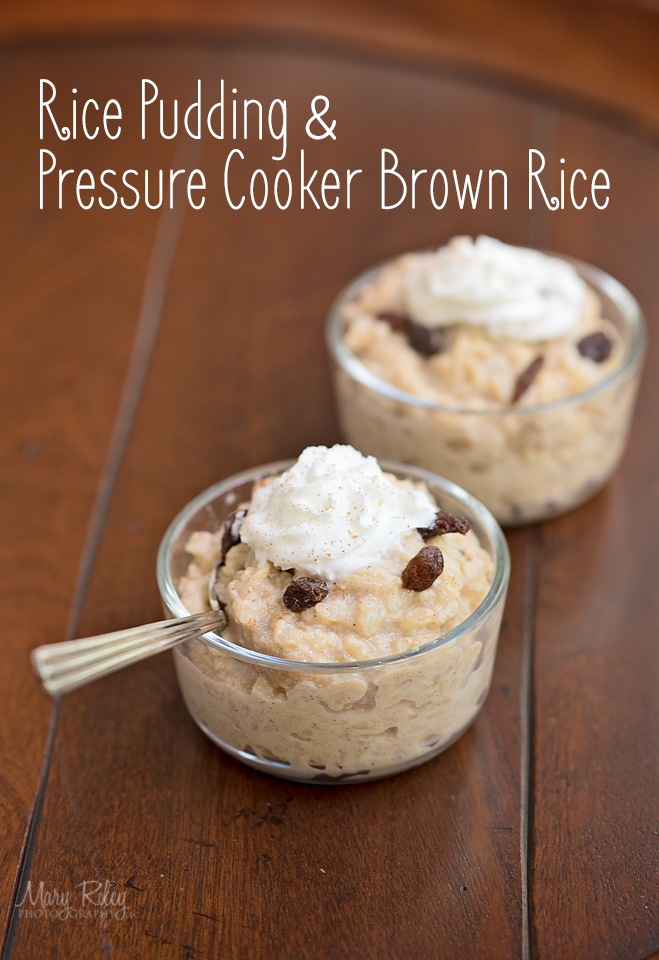 :
Mary Ellen P. Riley / Whisk Together
1 cup medium grain white rice (or 1 cup brown rice)
water per directions on bag
2 cups milk, divided (or cream or half and half or mixture of them)
½ cup sugar
2 eggs
1 tsp. vanilla
½ tsp ground cinnamon
Optional toppings: whipped cream, raisins soaked in water, bourbon or whiskey, ground nutmeg or cinnamon, etc.
Cook white rice per the directions on the bag. Or select "rice" on the Instant Pot and cook with 1 cup water. If using brown rice, cook on "high" (15 psi) for 22 minutes in pressure cooker, then allow to cool 10 minutes at least before releasing the valve or allow valve to go down naturally.
Once the rice is cooked, add 1 and ½ cups of milk and ½ cup sugar. Stir thoroughly.
In another bowl, whisk together the 2 eggs and ½ cup of remaining milk. Strain this through a fine mesh strainer and add to rice. If you don't strain it - you will still be fine.
Cook over medium heat until boiling. Stir often. Once at a boil, the egg should be cooked.
Remove pot from heat and stir in vanilla and cinnamon.
The mixture should be thicker and coat the back of a spoon. Eat while warm, or as we prefer, put into the fridge until chilled. Add toppings and enjoy!
Recipe adapted from: http://www.pressurecookingtoday.com/the-best-pressure-cooker-rice-pudding/
Recipe by
Whisk Together
at http://www.whisktogether.com/2016/06/05/rice-pudding-book-review/